Meet the people who work to make your bags a reality 🙂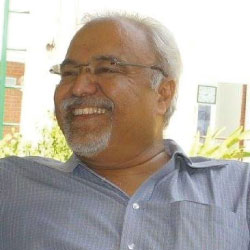 Sanjiv
Sood
Sanjiv is the founder and Managing Director of Norquest. He's been in the manufacturing business for over 35 years, the last 20 heading Norquest. He's an engineer by education from IIT Bombay, but he proudly calls himself a tailor for the environment. You can find him on [email protected]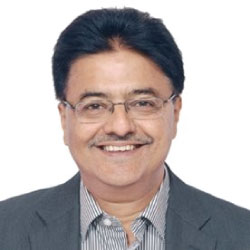 Romen
Sood
Romen is a marketing whiz, having worked with some of the largest brands in India. He was previously Vice President at Radio Mirchi. An MBA from IIM Ahmedabad, Romen's keen marketing sense is the litmus test for all Norquest's marketing strategies. You can find him on [email protected]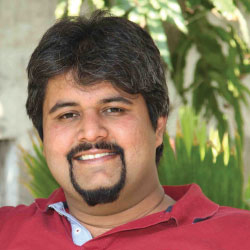 Udit
Sood
Udit is a Director of Norquest and heads the eco-friendly brand EcoRight. He's an MBA from IIM Calcutta and has previously worked at Zomato, HUL and TAS. When he's not running around trying to think of the next big bag, he's dreaming about being an Oscar Winning Award actor (he has a speech prepared). You can find him on [email protected]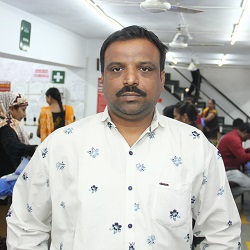 Balamurugan
Mudaliar
Our Production Manager aka Boss Man Bala!. His speciality is keep the shop floor humming efficiently. He's obsessed about meeting customer quality and timeline requirements. He can often find him pacing the factory figuring out new technologies for speed and safety.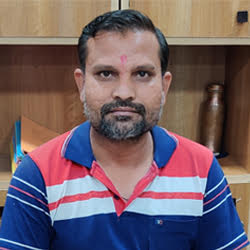 Vijay
Parmar
Vijay is the man who can find Nemo! Our Sourcing Head, Vijay can find anything you need to make your order complete. He trawls through rain, hail and sunshine to source the best materials. Ask for something you want, challenge him and you'll be surprised to see what all he can find!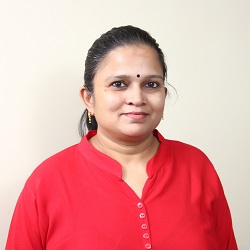 Jayshri
Jayashri is a versatile and proactive person! Her major responsibility is managing the HR function to ensure that the factory workers and staff are looked after well and perform to their potential. She additionally manages the social compliances and regulatory function so that Norquest can match the highest international standards.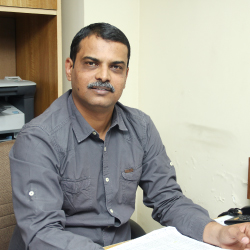 Alpesh
Bait
Alpesh is one of the first employees at Norquest. He heads Logistics and Supply chain and will be the one making sure all your orders get to you fast, safe and secure. His knowledge about shipping lines, road transport or air cargo is legendary. We call him Mr Dependable!